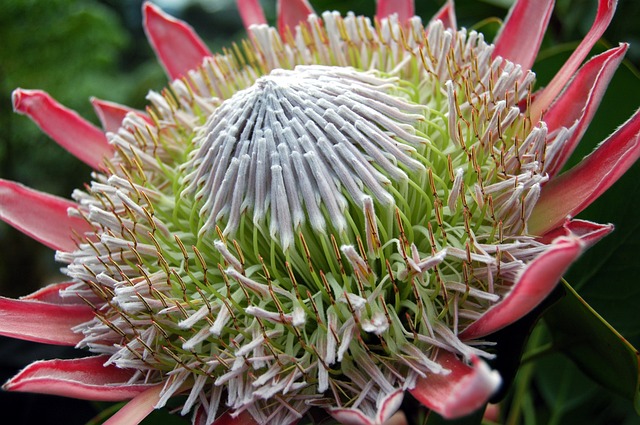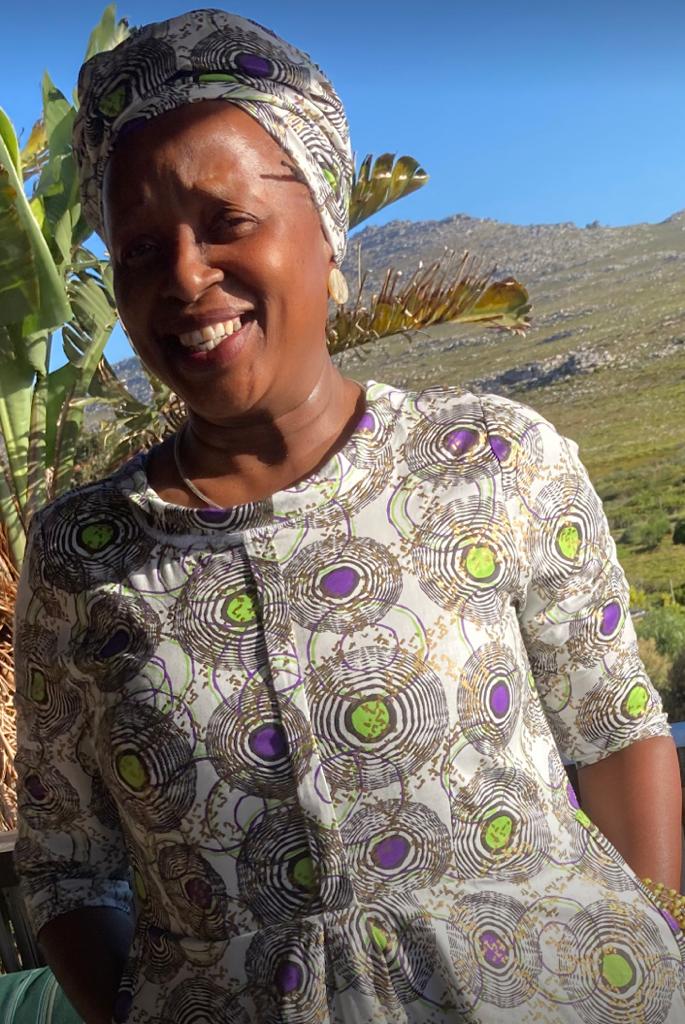 Phuzumoya Consulting Healing and Health Wellness offers a range of therapeutic approaches, counselling and wellness interventions, both to individual clients and groups.
Lindiwe is a highly experienced counsellor and wellness practitioner. For over 22 years she has worked with various South African community psychosocial programmes implemented by a range of NGOs and NPOs, and has a particular focus on trauma counselling work.  Over the years, Lindiwe has developed much experience and expertise in developing appropriate self-care interventions for health sector caregivers, helping them cope with the occupational hazard of burn out.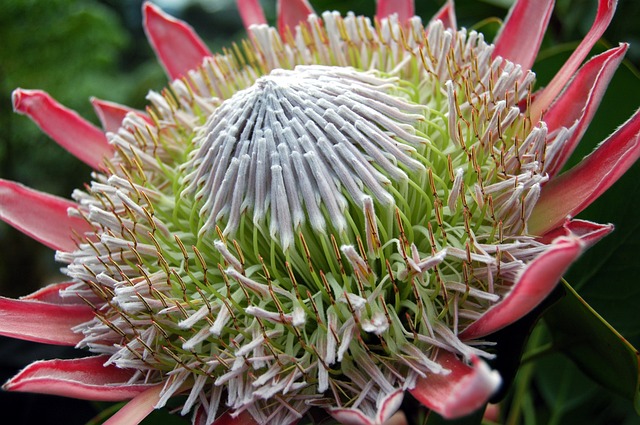 Family Constellations Work
Lindiwe is a trained family constellations facilitator and has also trained and gained qualifications in integrative humanistic counseling, integrative holistic therapy, logosynthesis protocols, and life coaching.
Online Counseling
Since the advent of the Covid-19 pandemic, Lindiwe has become adept at providing individual and group sessions via Zoom and WhatsApp.
Integrative Humanistic Counseling
Lindiwe is a trained family constellations facilitator and has also trained and gained qualifications in integrative humanistic counselling, integrative holistic therapy, logosynthesis protocols, and life coaching.
Watch and listen to Lindiwe in Zulu on Coping with Covid
What is Family Constellations?
Family Constellations is a therapeutic approach designed to reveal hidden and unresolved family dynamics, intergenerational connections or disconnections, and entanglements in relationships, in order to address any impacting stressors, and to find a healing direction.  I integrate my Constellations work with the richness of indigenous Zulu healing methods, which are grounded in the wisdom of ukulungisa, meaning to create balance and harmony.
What is Logosynthesis?
Logosynthesis is a new therapeutic model for healing and self-empowerment, based on the power of words and sentences to change energy fields. Logosynthesis was discovered and developed by Dr. Willem Lammers ( http://www.logosynthesis.net/)  Logosynthesis is based on a holistic understanding of human beings and uses the power of words to guide a client in order to dissolve stuck energy structures, and to find an energised way to move forward. This approach clarifies exactly where energy is blocked and helps to make complex situations visible, so as to:
remove energy blocks
dissolve limiting beliefs, wishes or desires, fantasies
question & own one's reactions
move energy where it truly belongs
neutralise fear & traumas with Logosynthesis
live your Essence and your mission
As a guide, rather than a counsellor when using logosynthesis protocols, this change model enables you to explore through a coherent process and unblock what limits you physically, emotionally and in your mental state,  with the assistance of the power of words.  Ultimately, Logosynthesis is also self-application model with a focus on self-healing to free oneself from the burden of work-related stresses, unblocking patterns of thought that triggers distress in feelings and behavior whilst following one's inner voice or Essence.
What is Life Coaching?
Life Coaching is goal oriented. It works on the assumption that the client already has all the resources necessary to meet their goals. The coach's role is to assist and and accompany the client to define for her or his self what (s)he wants, and to develop awareness of previously unknown options or choices. This enables the client to develop appropriate strategies to move towards the realisation of these life goals, with the coach providing support and guidance to assist the client in keeping focus. 
Unlike much counselling and therapy, where the emphasis can be on what has happened in the past and what needs healing there, in life coaching the focus is more forward looking. Life coaching clients should be prepared to explore their life direction, and to mobilise the power of their intention in order to move towards practical solutions that work for them.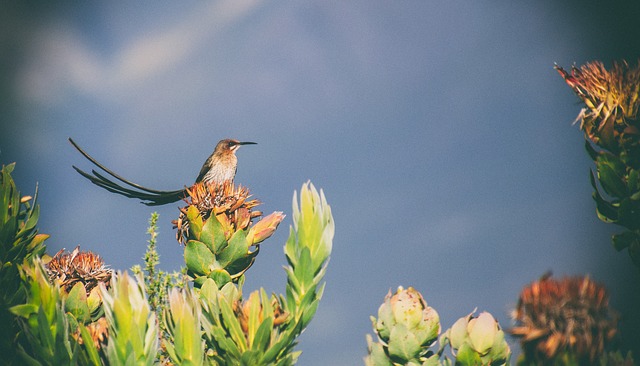 From clients, care givers, and health care workers.
"…brave and generous, living your truth in gentleness, living openness and hopefulness."
"Sharing other ways of viewing the world."
"Your humility, your readiness to open your closets of knowledge and place the content on the table for all to enjoy is a valuable way on how to be more than how to do."
"I felt a lot of support you gave to us as facilitators. Your openness has been a big bonus in addition to your friendly disposition."
"I appreciated input you brought in many sharing experience of openness, loving heart, caring energy. I got a new role model."
"Very intelligent and smart. I think I found my role model in you, empowered woman. I learnt a lot from you."
"' I have referred 4 children/ young people (aged 10 – 19) to Lindiwe over the last 5 years and she has been brilliant with all. Lindiwe gives space to talk about trauma and difficulties whilst ensuring all those she works with feel respected and heard. Her pragmatic approach supports young people to acknowledge difficulties and challenges, but also to build strategies to cope, identify goals, and work towards the future they want for themselves" Development Director at Waves of Change
Our online booking platform is a convenient way to set up an appointment with. The payment gateway is provided by PayFast.co.za and makes sure your transaction is safe and secure.
Your personal details will not be shown in any way on the front-end of this website.
Once you have made your appointment you will receive and email with a Zoom meeting link for your session.
Please contact us if you have any queries regarding this booking calendar, etc.
Cost per 1 hour session is R800.