src="https://w.soundcloud.com/player/?url=https%3A//api.soundcloud.com/tracks/1024338019&color=%23ff5500&auto_play=false&hide_related=false&show_comments=true&show_user=true&show_reposts=false&show_teaser=true&visual=true">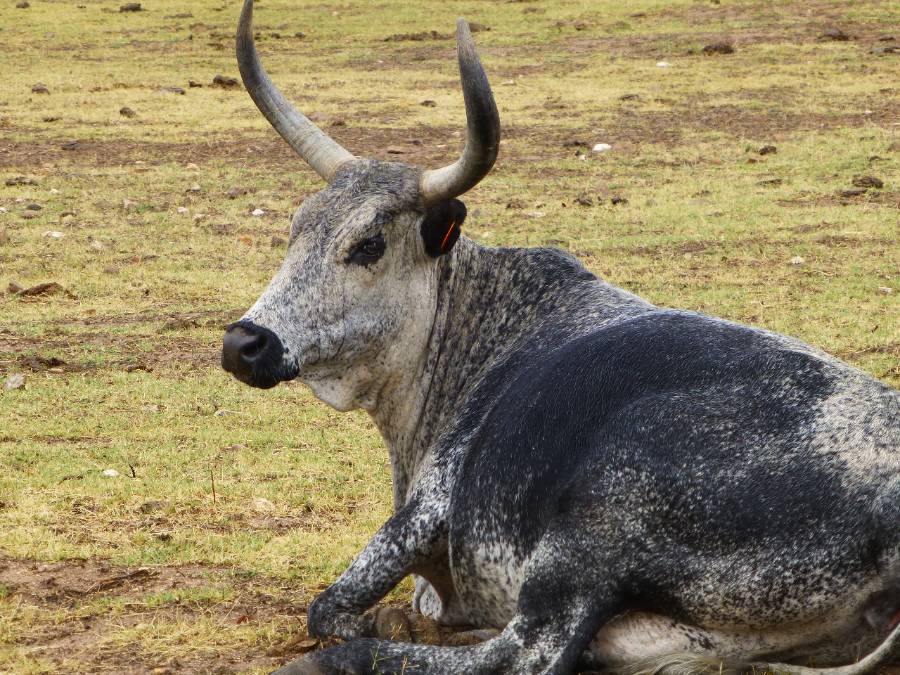 Gregory Mthembu-Salter's first book, Wanted Dead and Alive: The case for South Africa's Cattle, will be published in September 2019. The product of 10 years research, the book examines the history, politics, culture, economics and climate science of the deep, complex relationship between South Africans and cattle. Drawing on interviews with politicians, farmers, auctioneers, abattoir owners, braai-ers and more, Wanted Dead And Alive traces the author's journey through commercial farms, kraals, feedlots, fast food outlets and beyond, and seeks to answer the question – given what we know about climate breakdown, should we really still be raising and eating cattle at all?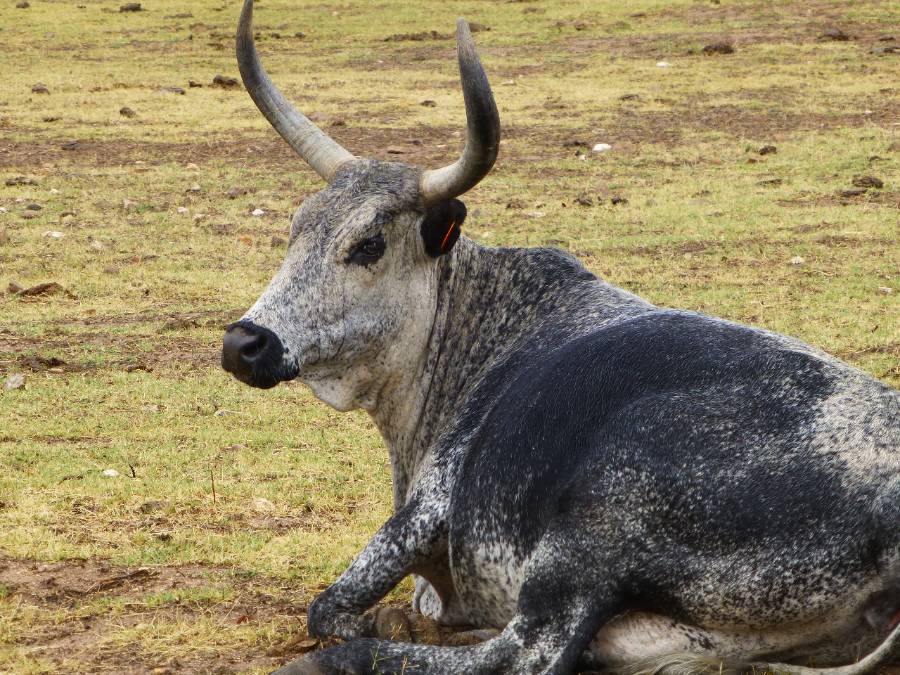 Face2Face Books is proud to publish Wanted Dead & Alive:
The Case for South Africa's Cattle.
From the Foreword by President Cyril Ramaphosa
"Passionately and colourfully, Gregory Mthembu-Salter walks us through
history and causes us to look at our future differently, perching us
uncomfortably on the horns of multiple dilemmas."
– Cyril Ramaphosa
Responses from Readers
"An intelligent, lovely read – with well-researched historical background."
– Mphuthumi Ntabeni, author of The Broken River Tent
"In pastoralist societies, animals have a cultural heft, a gravitas that has been all but completely ignored in discussions around the value of animal agriculture in South Africa. This eye-opening book takes the discussion back to first principles, to vital but unspoken facets of livestock which must be aired; and it suggests a possible route to satisfying both human and climate justice."
– Mandi Smallhorne, President, South African Science Journalists' Association
"Why do we South Africans so love our meat? I think it is because it is where we all come from. From our forefathers, black and white, we all fall into the same cultural way of doing things. And it has been our way of doing things for a very long time."
– Mzoli Ngcawuzele, owner of Mzoli's
Review on The Daily Vox Website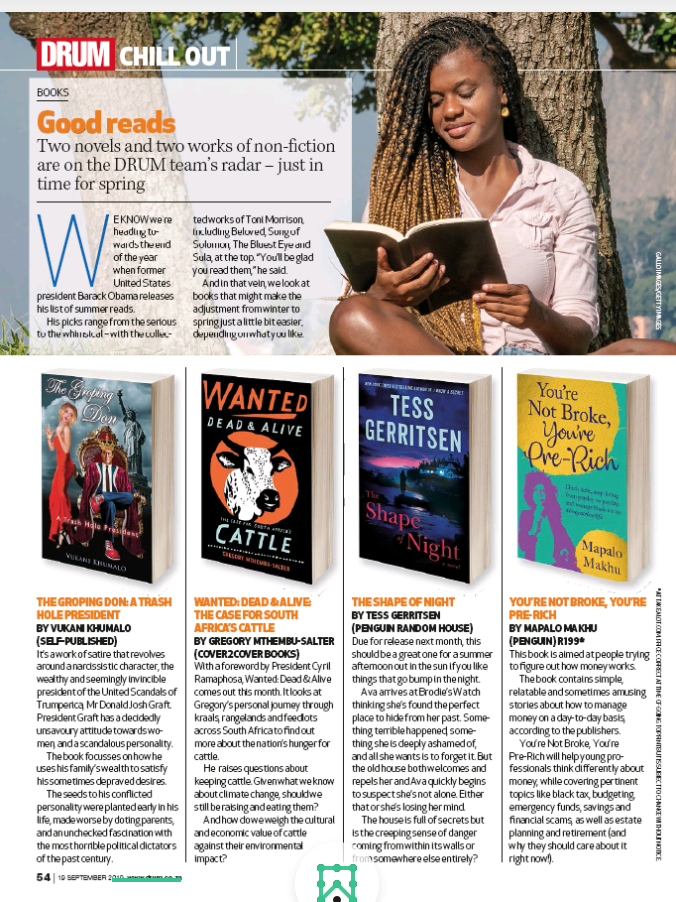 Now available in all leading bookstores
Also as an E-Book on most E-Book sites