Custom made research & consultancy in African political economy
LATEST RESEARCH - Towards an LBMA Good Delivery List for Artisanal and Small-Scale Responsibly Mined Gold
For years, the world's largest gold refineries, and particularly those belonging to the prestigious Good Delivery List (GDL) of the London Bullion Market Association (LBMA), have been reducing their recorded inputs of artisanally mined gold. Artisanal gold mining supports an estimated 40 million of some of the poorest people on the planet, and, for all its challenges, the sector needs engaging with – not abandoning. GDL refiners have been refusing artisanally-mined gold for fear of losing their GDL status because of the multiple corruption, conflict financing and other Environmental, Social and Governance (ESG) risks commonly associated with the sector. Our report outlines the challenges, and provides a practical way forward that can boost GDL refiners' uptake of responsibly mined artisanal gold and deliver genuine pro-poor impacts in artisanal gold mining communities. Our report's conclusions have been formally accepted by the LBMA, which has committed to implementing them in full.
Phuzumoya Consulting Director Gregory Mthembu-Salter has worked as a researcher, consultant, and journalist in Sub-Saharan Africa for over 25 years. He served three mandates on the UN Group of Experts for the Democratic Republic of Congo, has written for publications including the Economist Intelligence Unit, The Africa Report and South Africa's Mail&Guardian, and has conducted research for a wide range of clients, including the OECD, development programmes, and numerous private sector entities. Since 2022, Gregory has been consulting for the London Bullion Market Association (LBMA), devising and now helping it implement a strategy to bring more responsibly mined artisanal gold into its Good Delivery List of refiners. Gregory is also an author – his most recent book, "Wanted Dead And Alive", was published in 2019. He lives in Scarborough near Cape Town, in South Africa.
Dr Thomas Salter 
After completing a DRC-focused PhD at the Centre for African Studies at Edinburgh University, Dr. Thomas Salter later joined Phuzumoya Consulting to work as a researcher and consultant, with a particular focus on implementation of the OECD Due Diligence Guidance (DDG) for responsible minerals sourcing.  Attending the OECD/ICGLR/UNGoE forum regularly, Salter has conducted Phuzumoya consultancies for GiZ, USAID, the European Partnership for Responsible Minerals and private sector clients.  Most recently, Salter has worked on the revision of the ICGLR's Regional Certification Mechanism and on developing a strategy for including gold in the framework of the OECD DDG in the Great Lakes Region.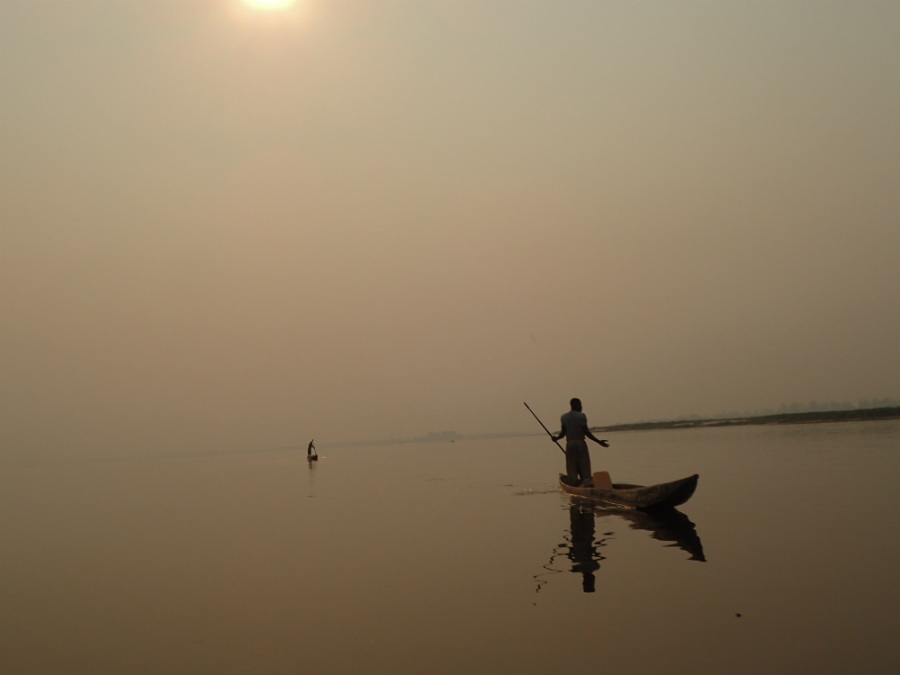 At Phuzumoya Consulting, we: * conduct research into African political economy; * offer research and consultancy on natural resource governance and due diligence. * The company specializes in conflict minerals due diligence, with a particular focus on the Great Lakes region of Africa.