Custom made research & consultancy in African political economy
Phuzumoya Consulting Director Gregory Mthembu-Salter has worked as a researcher, journalist and consultant in Sub-Saharan Africa for over twenty years. He has written for the Economist Intelligence Unit and The Africa Report, has served on the UN Group of Experts for the Democratic Republic of Congo, researches for the Institute for Security Studies and the South African Institute of International Affairs, and has conducted a wide range of commissioned consultancies. Since late 2015, he has also been the political economy and conflict analyst for Elan RDC, a UK DfID-funded private sector development programme in the DRC.
Dr Thomas Salter 
After completing a DRC-focused PhD at the Centre for African Studies at Edinburgh University, Dr. Thomas Salter later joined Phuzumoya Consulting to work as a researcher and consultant, with a particular focus on implementation of the OECD Due Diligence Guidance (DDG) for responsible minerals sourcing.  Attending the OECD/ICGLR/UNGoE forum regularly, Salter has conducted Phuzumoya consultancies for GiZ, USAID, the European Partnership for Responsible Minerals and private sector clients.  Most recently, Salter has worked on the revision of the ICGLR's Regional Certification Mechanism and on developing a strategy for including gold in the framework of the OECD DDG in the Great Lakes Region.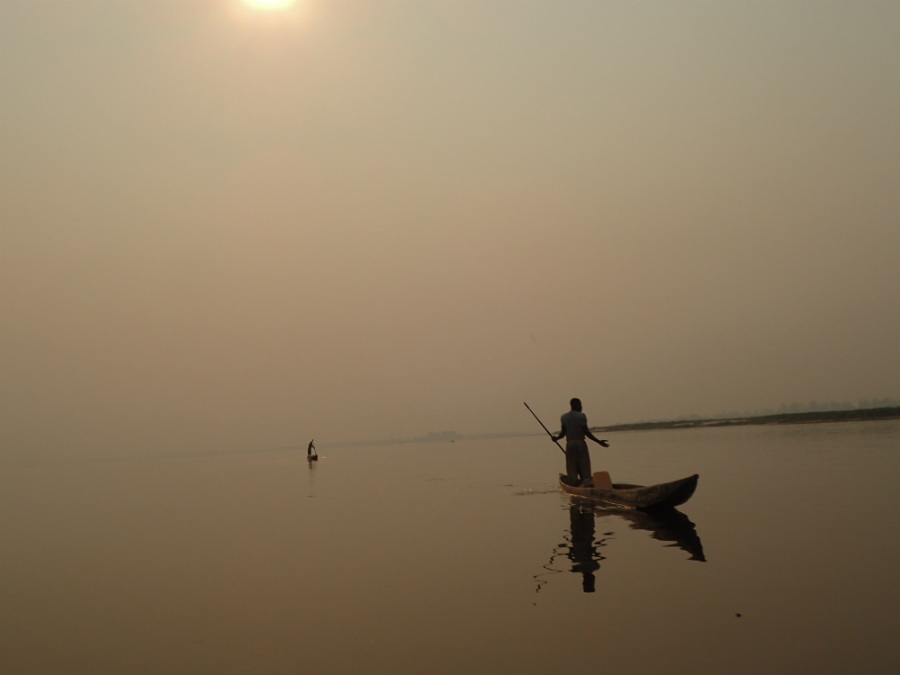 At Phuzumoya Consulting, we: * conduct research into African political economy; * offer research and consultancy on natural resource governance and due diligence. * The company specializes in conflict minerals due diligence, with a particular focus on the Great Lakes region of Africa.